Halikarnas integrates key ingredients of
Turkish rustic-haute food with a life
take of the finest Mediterranean dishes
A trip
along
Turkey
Halikarnas showcases a few of the most popular items in Turkey inspired by the Mediterranean Coastline and Anadolu. From our Smoked Eggplant to our famous Sivas Kofte, your dish is sure to be a memorable one.
Custom
and knowledge
At Halikarnas you will experience a one-of-a-kind eating experience with a melding of authentic Turkish tastes, ingredients, and culture.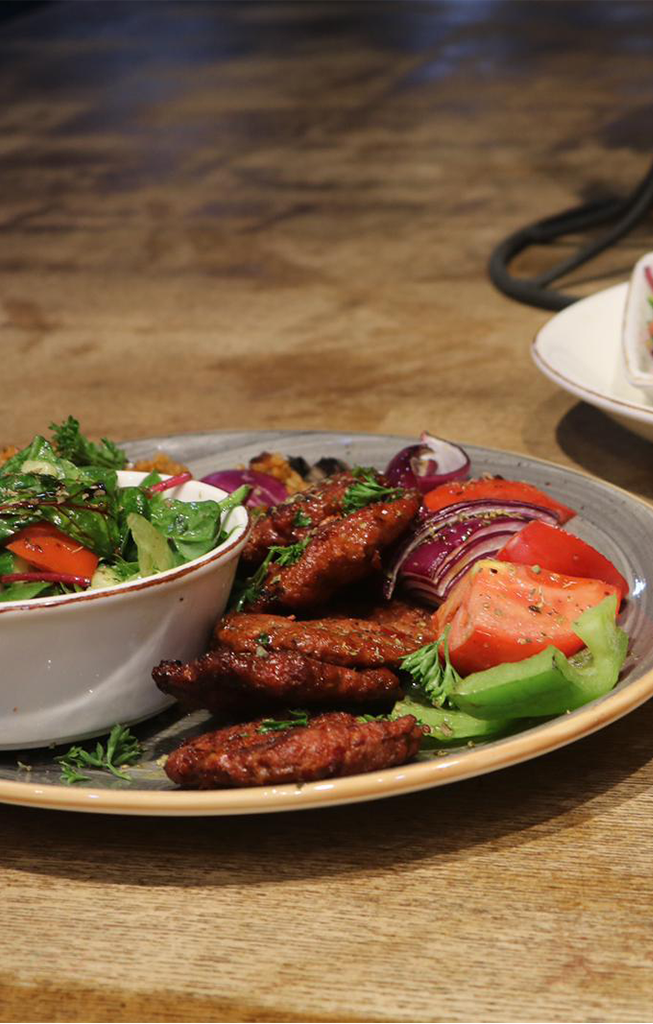 Speciality
Meze and
Hot Appetizers
Our Meze & Appetizers are all prepared in house with passion and perfection, delivering refreshing tastes with each bite.
Invite your
loved ones
Shareable dishes and a welcoming environment. Whether you join us with your family, loved one, or friends, your time at Halikarnas will be a remarkable one.